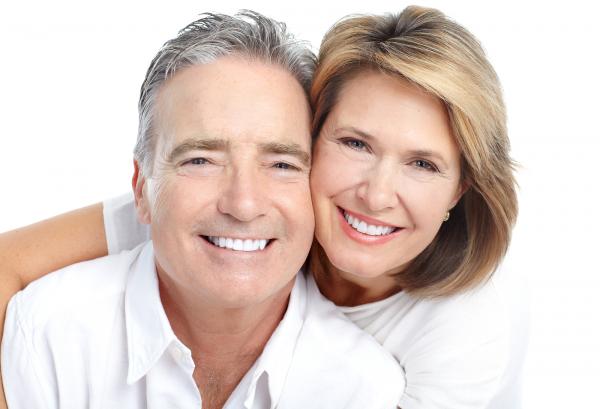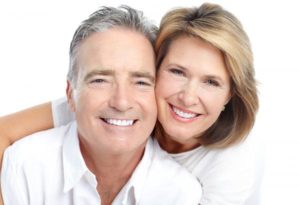 HHC provides instruction on good oral hygiene beginning from the first tooth.
Tips to keep you smiling
Brush gently for two minutes, twice a day, with fluoridated toothpaste. One minute on top, one minute on bottom.
Floss daily to remove food particles that can form plaque. Toothbrushes cannot reach everywhere.
Avoid smoking and chewing tobacco. Both can cause gum disease, oral cancer and staining of the teeth.
See your dentist regularly for check-ups. There's no better way to take care of your mouth and help prevent tooth decay and gum disease.
If you are a new patient, please click here to download your New Patient Packet.
Dental Providers
Israel Adeloye, DMD/MPH
Eva Peach, Dental Assistant
Kate Hight, Dental Assistant
Screenings and Examination
Digital Radiographs
Prophylaxis (cleaning)
Fluoride treatment
Sealants
Scaling and Root Planing (deep cleaning)
Restorations -Composite (white) and Amalgam (Silver)
Extractions – simple and surgical
Endodontic therapy – limited (root canal)
Crowns – limited
Occlusal guard
Emergency Dental Services
Hours
Mondays – Thursdays 7AM- 5:30PM